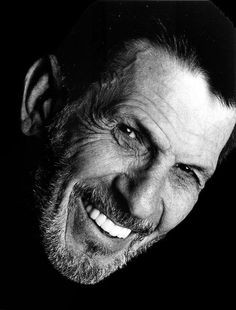 I know this post isn't about food. However, it is a post about a personal icon to me. Leonard Nimoy in his role as Spock in Star Trek and also as Paris in Mission: Impossible was my very first crush.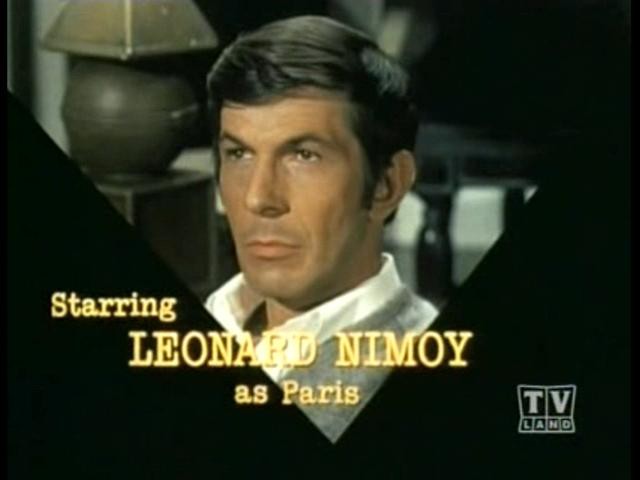 Yep, I admit it, I had [still have] the hots for the characters Leonard Nimoy played. He played them well and he was so cute!
He just seemed to get better [looking] with age!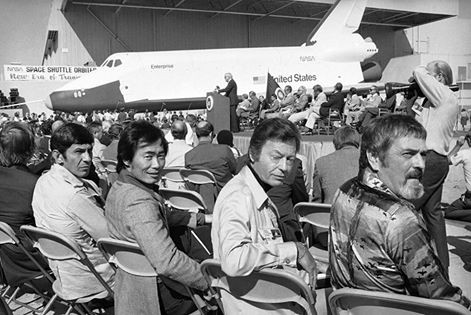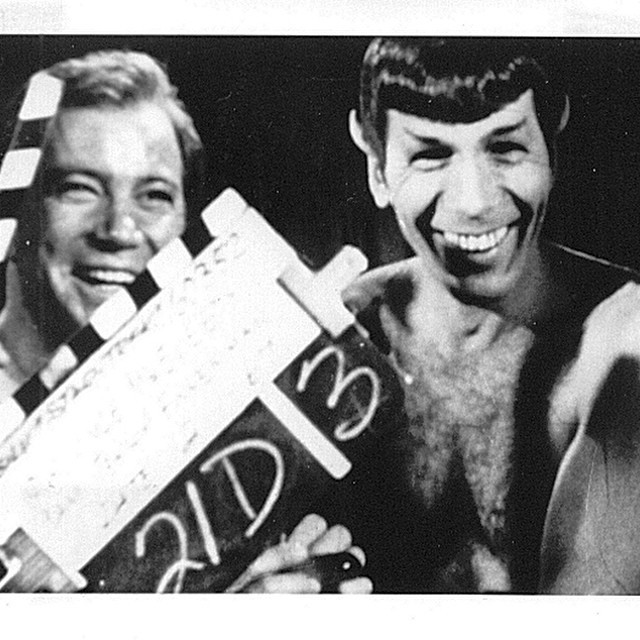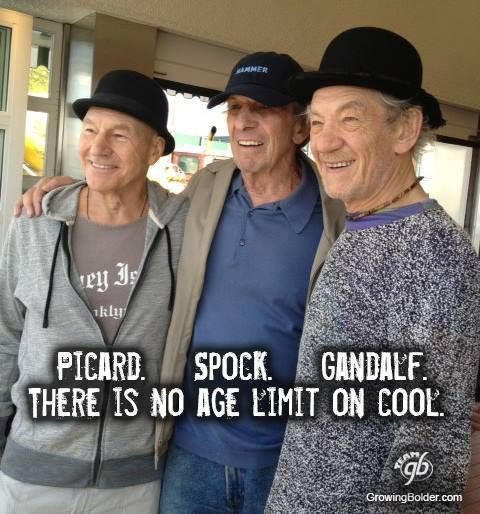 And then there he was again in Fringe!
You will certainly be missed!